As most of you know, Spring is upon us and I have been on the hunt for some beauty essentials.
I have created a wishlist of some of the items that I am CRAVING right now. I've seen so many wishlists that you guys have created and thought I would join the club and show you what I need would love!
Lets get Started…
Benefit Hoola Zero Tanlines
So this little beauty is brand new and looks heavenly. I have used Hoola bronzer for years now and I have been waiting for Benefit to bring out a self tan. It comes with a little body sponge which you blend in the product in to your skin, so that means no more orange hands! It comes at a price of £19.50, so quite pricey for a tan but Hey! Its Benefit and I bet its INCREDIBLE!
Rosie for Autograph by Marks and Spencers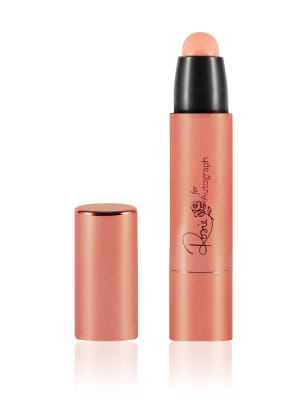 I love Rosie Huntington Whiteley. She is such a role model, not to mention absolutely flawless and a natural beauty. Her range of makeup is stunning and the range is amazing. This concealer is lightweight and leaves the skin with a luminous glow. Ideal for Spring/Summer, and also covering up those blemishes seamlessly! It's £14 and comes in two shades, I always go for a lighter shade because im so pale!
Rosie Huntington Whiteley by Marks and Spencers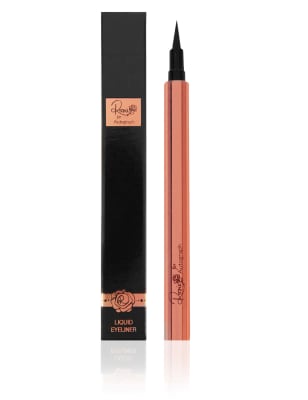 Oh my.
Another Rosie product of course. I have always wanted an eyeliner like this. It has a super fine felt tip and it says its smudge proof…. SMUDGE PROOF! Did you hear that?!! Im a big liquid eyeliner fan and this type is my fave, I find it alot easier to use when its in a pen form. Its a reasonable £14, so I definitely plan to get this ASAP.
Rosie Huntington Whiteley by Marks and Spencers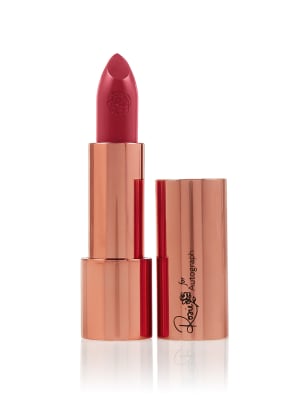 Rose Gold. Rose Gold. Rose Gold. Rose Gold.
Heaven! Anything Rose Gold and I fall in love. Rosie's range of lipsticks just make me smile so much. They come in so many different shades but the one that stood out for me was this delicate shade called CAMISOLE BLUSH. Its so pretty and girly and I need it in my life. Again, the price for this is £14 so not bad!
H&M Beauty Powder Blush
If you haven't checked out the new H&M beauty section, then you need to. I walked in the new H&M in Cardiff and was in awe at the professional looking range. It all looks so high end, but what caught my eye was the blushes. This shade is called GOLDEN PEACH and looks such a warm and rosy colour, perfect for even without bronzer. Its only £6.99 and I know I will be getting this the next time im shopping!
Charlotte Tilbury Highligter
I have never owned any Charlotte Tilbury makeup, but I think I need to. Highlighters are my favourite makeup product. They can change and define the face shape so much whilst adding such dimension and healthy glow. The packaging on this looks divine, and just imagine a gold highlighter for summer. You'd be shining like a diamond. It is rather pricey at £32 but I have never seen anything so perfect.
And that is it.
I really want to stick with this wishlist, no matter how long it takes! So look out for the review posts on all of these products when I purchase them!
Have you guys got a wishlist at the moment? I would love to see them so send me your links!
CLICK HERE FOR MY:
YOUTUBE CHANNEL  INSTAGRAM  TWITTER
Speak to you guys soon,